Specialty beer tour in Zwolle
Cheers!
Reading time 3
2745 x Views
Zwolle has some great spots, where you can enjoy a delicious glass of special beer. Choose one of the beers from the beer menu or enjoy a beer tasting! In this article you will find the best places for a special beer tour in Zwolle.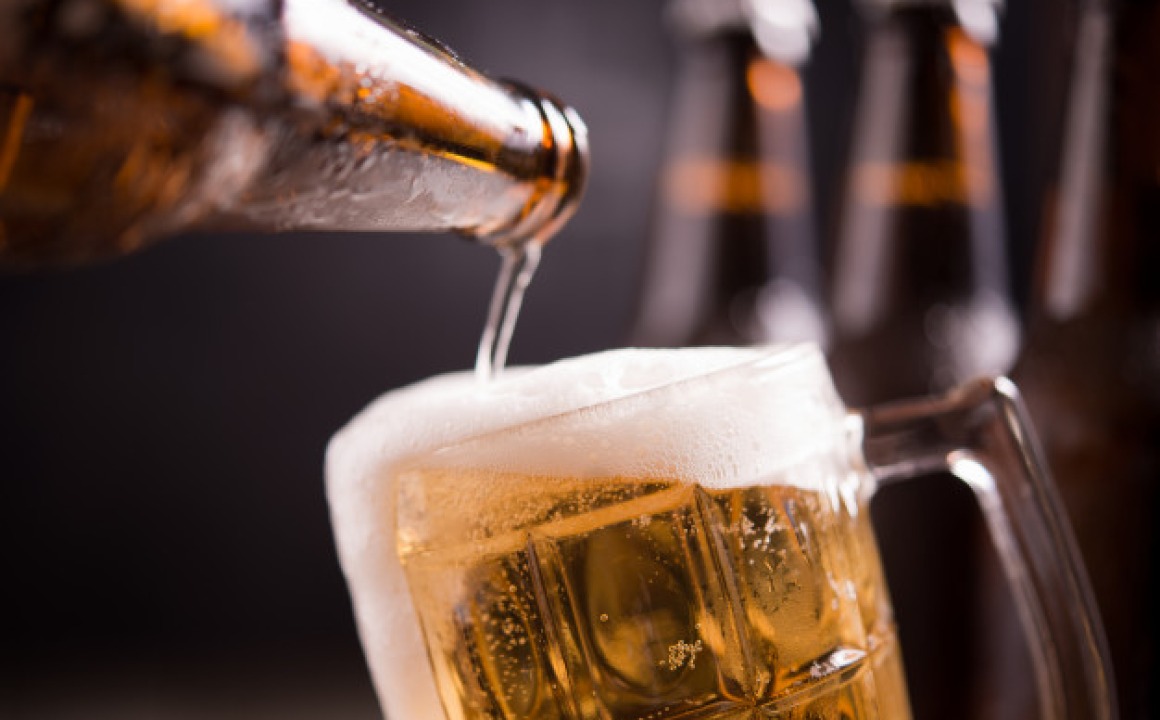 The Belgian Emperor
Kick off the weekend with your friends or just catch up with your sister: The Belgian Emperor is the place for you! This cozy restaurant owes its popularity to the delicious Belgian dishes and the large selection of Belgian special beers. So here you can get close to the cuisine and beer specialties of our southern neighbors! The special beers De Deugniet, Moeder Overste and Zeezuiper are a few that are highly recommended.
DAVO beers Zwolle
DAVO beers in Zwolle can best be described as: for beer lovers by lovers. Here you can find the most extraordinary special beers, each with its own story. Soon DAVO Zwolle will also organize beer tastings. Book this special arrangement for at least 10 people and learn all about the story behind DAVO and the process how their authentic beers are brewed. And of course you get to taste some delicious special beers!
DAVO in Zwolle](https://www.touristserver.nl/img/162327-1603717808/C1360X620/DAVO+bierproeverij5.JPG)
Café de Gezelligheid
As the name gives away a bit, Café de Gezelligheid should not be missing from the special beer tour in Zwolle. What is unique about this cozy place is that this café is affiliated with the Alliance of Beer Taps. Thanks to this collaboration, every month new beers are offered here that cannot be drunk anywhere else! Moreover, beer tastings are also offered here. You taste different specialty beers, learn more about these beers and are offered tasty snacks. That's a great activity for you and your friends!
The Counter
Beer lovers are in the right place at Het Refter. The fact that Het Refter is located in one of the oldest buildings in Zwolle is not the only special thing about this city café. What makes Het Refter so special is that the beer list here counts no less than 20 special beers on tap and 200 special beers in bottles. Would you like to learn more about all the beers on offer here or would you just like to taste different beers? Then book a beer tasting or High Beer package!
Woodies
The next stop is made at the cosy eating and music café Woodies. No lack of choice here either: Woodies has over 150 different specialty beers! Every month this selection is supplemented by new varieties. Reason enough to come back here! Would you like to try a new beer or do you find it difficult to choose? The staff is happy to help you find the perfect beer for you.
Woodies](https://www.touristserver.nl/img/187154-1626873257/C1360X620/woodies.jpg)
The Flying Horse
The Flying Horse is not only popular among students, but also among real special beer lovers! The beer menu here has more than 100 special beers and every Monday it's special beer night. On this special night you can score a beer from €2.50!
Café The Tagrijn
Café de Tagrijn cannot be missed in this list. This cozy pub is a real favorite among the Zwolle locals and is the perfect ending to the special beer tour through Zwolle. The beer menu here is very diverse and even includes a local special beer! A little hungry after tasting all those delicious beers? Order some tasty snacks, such as the delicious chicken skewers or the cheese board.